COVID-19, Vaccinations and Myocarditis
COVID-19 is a virus that can affect your lungs, airways and other organs. It is one of a large group of viruses called coronaviruses.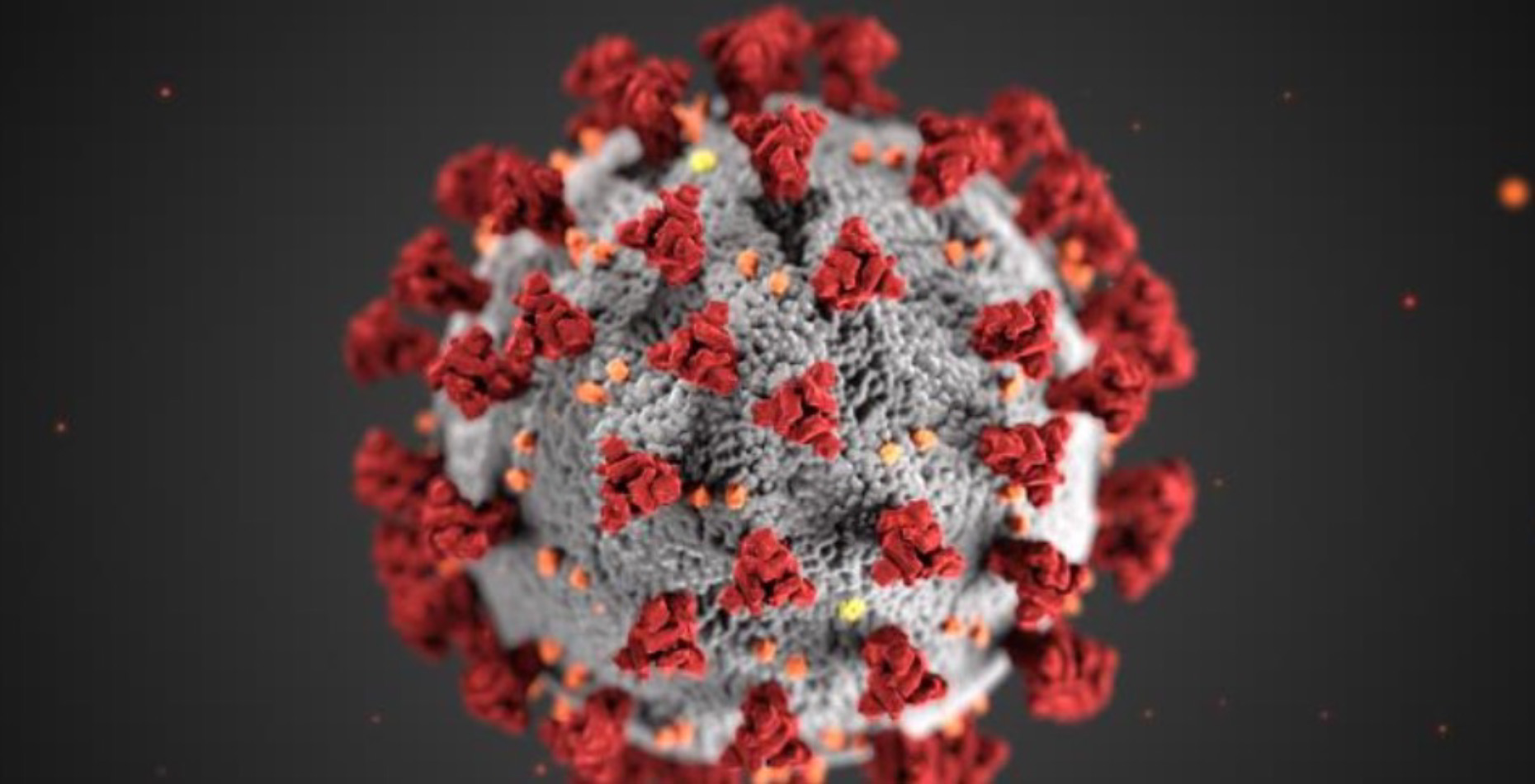 As a heart patient, am I more at risk from COVID-19?
Research from overseas shows that people with heart disease or a serious heart condition are more likely to become severely ill from COVID-19 and have a higher risk of death.
Other medical conditions that put you more at risk include:
chronic lung disease such as cystic fibrosis, bronchiectasis, chronic obstructive respiratory disease emphysema, severe asthma
high blood pressure that isn't well controlled
diabetes that isn't well controlled
chronic kidney disease
liver disease
conditions and treatments that weaken your immune system, such as some cancers, immune deficiencies and immune suppressant medicines.
You're also more risk if you:
are over 70
live in an aged care facility
smoke
are Māori, Pacific or of another ethnic minority, particularly where there are also chronic health conditions, crowded housing and difficulty accessing healthcare.
are severely obese (have a BMI of 40 or over).
are undergoing dialysis.
are in the third stage of pregnancy.
You can read more about at risk groups on the Ministry of Health website.
Should I get a COVID-19 vaccination?
A COVID-19 vaccination is important for all New Zealanders, particularly those in high-risk groups. Research from the United States shows that unvaccinated adults are 17 times more likely to be hospitalised with COVID19, compared with people who've been fully vaccinated.
The European Society of Cardiology has recommended all patients with cardiac conditions be vaccinated.
Is the vaccine safe? Isn't it still 'experimental'?
The Pfizer vaccine is very safe. New Zealand's medicines safety authority Medsafe has assessed and approved the COVID-19 vaccine in the same way it approves other medicines, like the flu vaccine. 
The Pfizer COVID-19 vaccine is an mRNA vaccine. This type of vaccine has been used for many years without evidence of harm. The mRNA induces a rapid immune response in our body and then degrades rapidly. It does not stay in our cells long-term.
Peer-reviewed research into the Pfizer vaccine's safety was published at the end of last year. 
Serious allergic reactions are extremely rare, and the person giving your vaccination is trained to manage this if it occurs.
What about myocarditis?
There is a very small but increased risk of developing myocarditis (inflammation of the heart muscle) or pericarditis (inflammation of the sac lining the heart) after the Pfizer vaccination. Figures from the United States suggest that this risk is about six cases of myocarditis per million-second doses of the Pfizer vaccine.
However, recent research shows you're much more likely to get myocarditis after catching the virus than get myocarditis from being vaccinated.
Getting the vaccine does not increase your risk of having a heart attack or developing other heart conditions.
Is the risk of post vaccination myocarditis higher in young men?
Young men are most at risk of developing myocarditis as a result of getting a COVID 19 vaccination. However, that risk is still very small. Recent research in the US found the following rates:
12-17 years old males: 63 cases per million second doses
18-24 years old males: 51 cases per million second doses
25-29 year old males: 16 cases per million second doses
A recent risk/benefit analysis published in the United States suggests that on balance it is still safer for young men to have the vaccination, than to catch the COVID 19 virus.
It's also important to note that for most young people who get myocarditis following vaccination, the condition is relatively mild with an average hospital stay of three days, and a full recovery.
What are the other side effects of the vaccination?
The majority of side effects are mild. Data from the NZ Centre for Adverse Reactions Monitoring (CARM) shows the top 10 most reported symptoms in NZ are:
| | |
| --- | --- |
| 1. Headache | 6. Fever |
| 2. Dizziness | 7. Musculoskeletal pain |
| 3. Injection site pain | 8. Chest discomfort |
| 4. Lethargy | 9. Numbness |
| 5. Nausea | 10. Feeling of body temperature change |
If I don't get vaccinated, will I be protected by 'herd immunity'?
No. It's highly unlikely we will have a high enough vaccination rate to have herd immunity. The only way to reduce your chance of getting seriously ill from the virus is to get a vaccination.
What if I've had a recent case of myocarditis or a heart attack?
Getting the vaccination is particularly important for you, because you will be at higher risk of serious complications if you catch the virus.
Talk to your doctor about the timing of your vaccination if your myocarditis was in the last six months.
The COVID-19 vaccination is safe for people who have had a heart attack or other heart event. If you are uncertain please speak to your doctor.