Patient Info
Visiting for the first time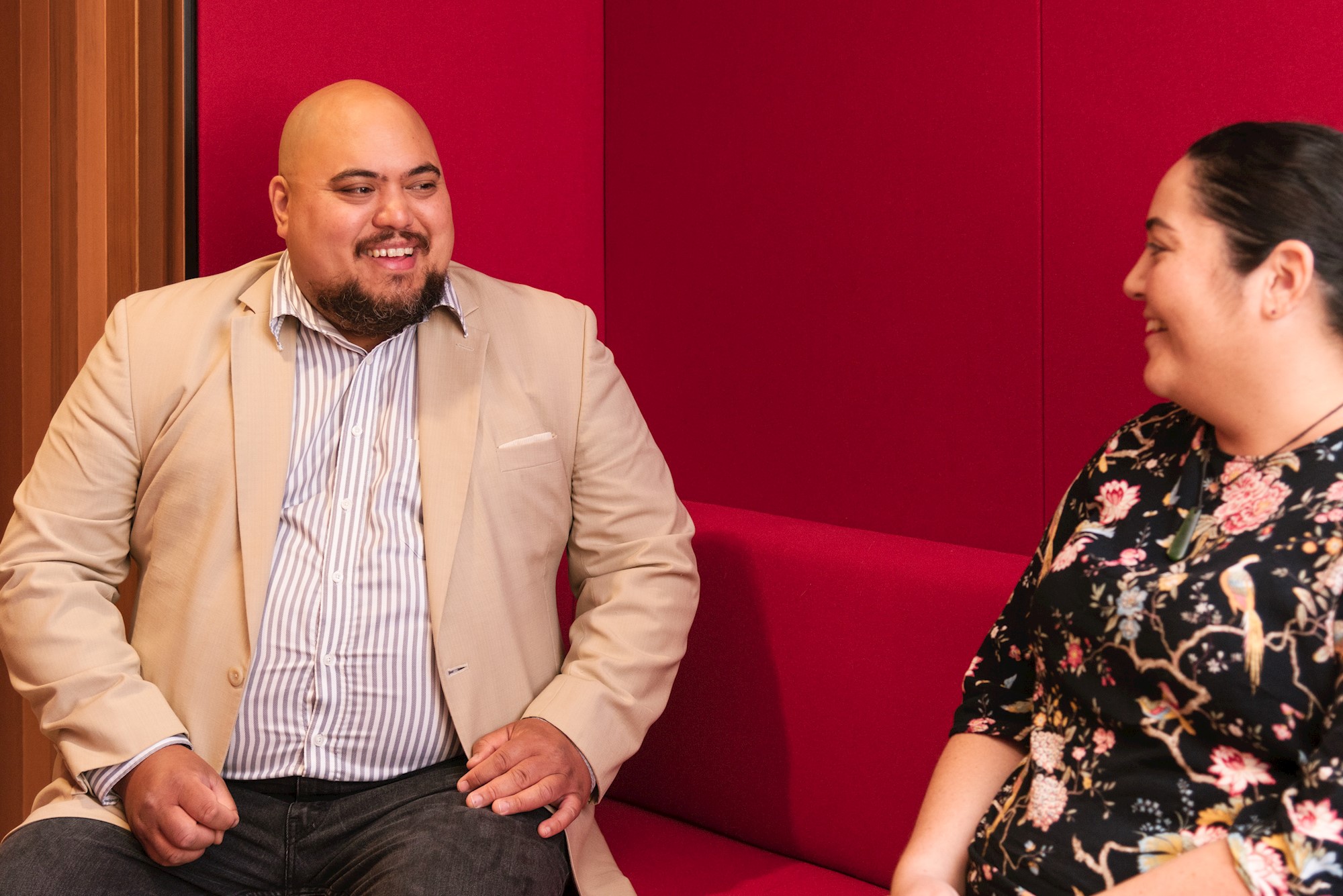 Before your visit our secretaries will be in contact with you to ensure that we have your referral letter, plan your appointment time and organise any additional tests required. They will check your health insurance details and where appropriate will apply in advance, on your behalf, for insurance cover.
On the day of your visit please make sure you allow a little time for parking. Please bring a friend or relative if you feel it would be helpful.
On arrival, you will be asked to sign a Privacy and Email Consent Form. This form explains our privacy policy ensuring that your medical information is secure but available. 
Payment (if any) is expected on the day.
If you are scheduled to walk on the treadmill please wear comfortable clothing and shoes suitable for walking. We will provide you with a gown if required as electrodes will be applied to your chest for the ECG.
Shower facilities are available in most of our rooms.
Information on other tests we may require is available on our website.
Our trained staff are always on hand and happy to answer any queries.